SAVE THE DATE: 29.11.2019 - Black Friday Sale!
Our BIGGEST sale of the year begins on Black Friday.
Trage dich Jetzt in unsere EARLY BIRD VIP Liste ein und erhalten schon einen Tag vor allen anderen Zugriff auf den größten Rabatt des Jahres.

Nur wenn Du dich jetzt zu der Early Bird Liste anmeldest, sicherst Du dir 25% schon am Donnerstag, also einen Tag vor allen anderen.

ACHTUNG: Wir haben nur begrenzte Plätze zur verfügung!
Trage dich Jetzt hier in die Liste ein und erhalten eine Messenger Nachricht mit dem Early Bird CODE, sobald der Sale beginnt.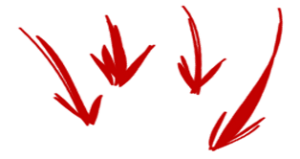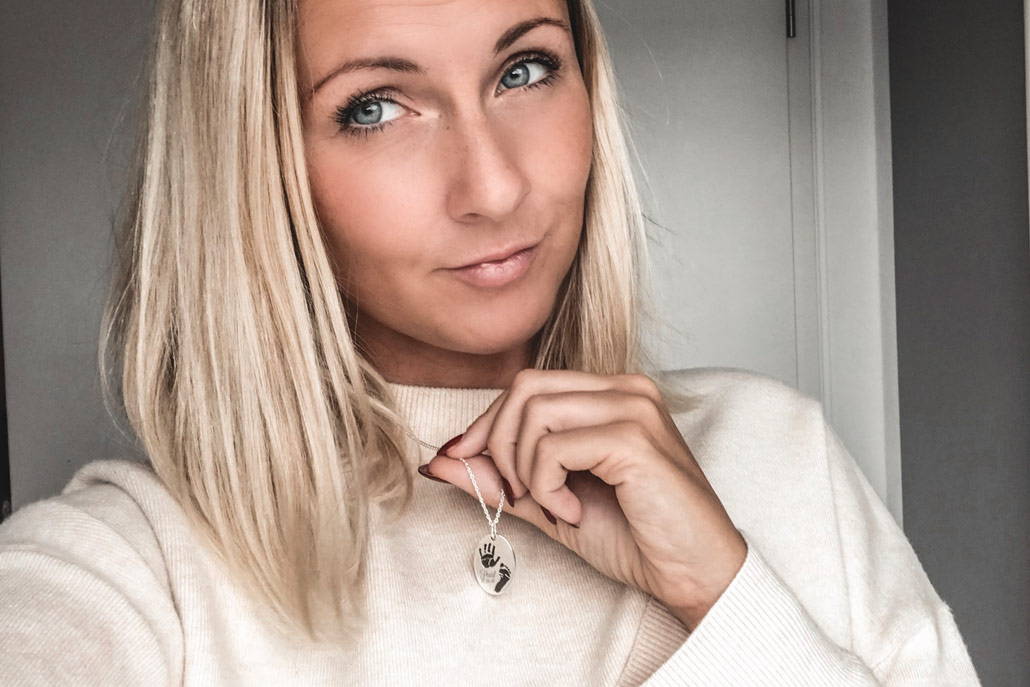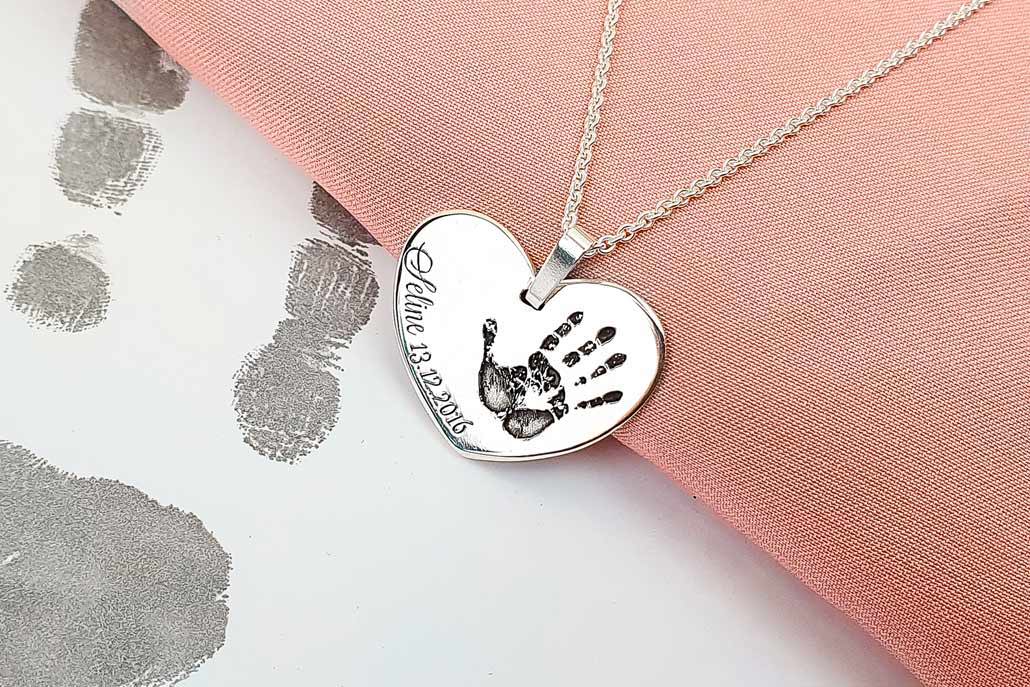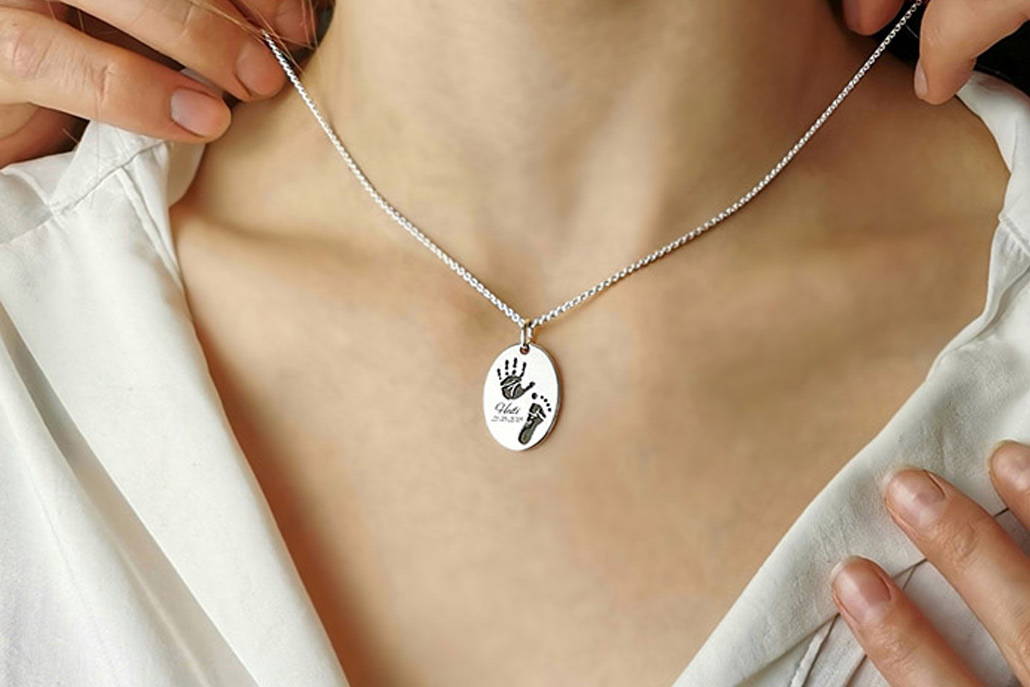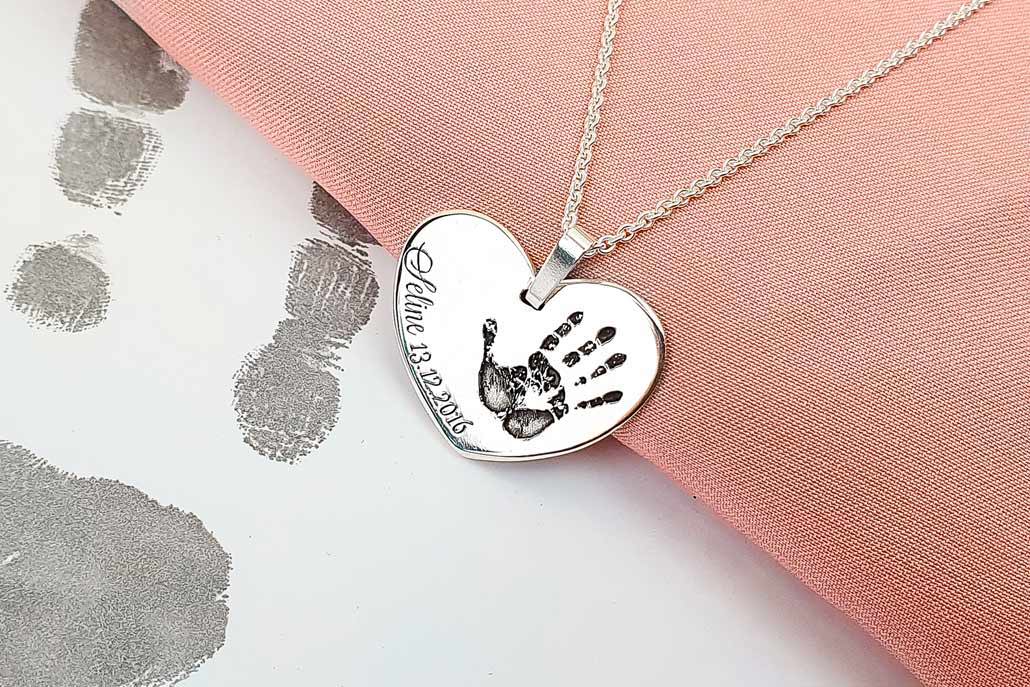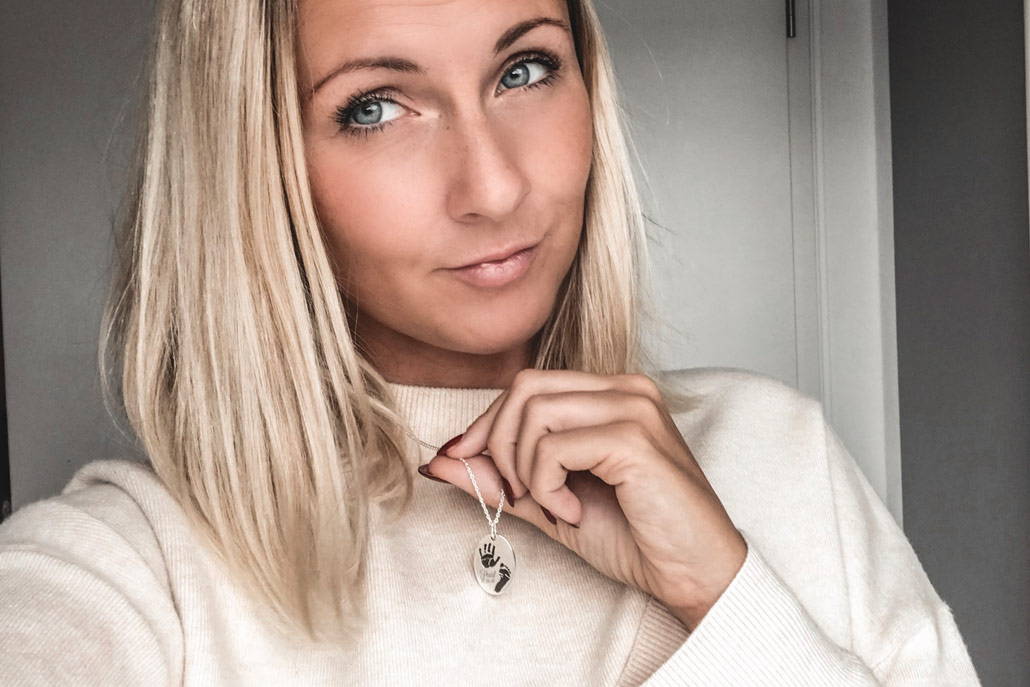 Hint: This only happens once a year.
Wie schon im Vorjahr müssen wir unseren Shop frühzeitig vor Weihnachten schließen. Wir haben nur eine begrenzte Anzahl an Bestellung, die wir bewältigen können und der Ansturm Weihnachten 2018 war unglaublich. Wir gehen davon aus, dass die Plätze für dieses Jahr noch schneller vergeben sind.
VIP VORTEILE:

👉 Zugang zu unserem Black Friday Deal schon einen Tag vorher.
👉 Große Chance einen unserer begehrten freien Plätze zu ergattern
👉 Du bekommst 25% Rabatt, die anderen 20%
👉 Garantierte Lieferung bis Weihnachten!
ONCE ITS GONE ITS GONE!