The most beautiful and personal piece of jewelry
Celebrate being a loving mom with meaningful jewelry that lasts forever. Show the world your love!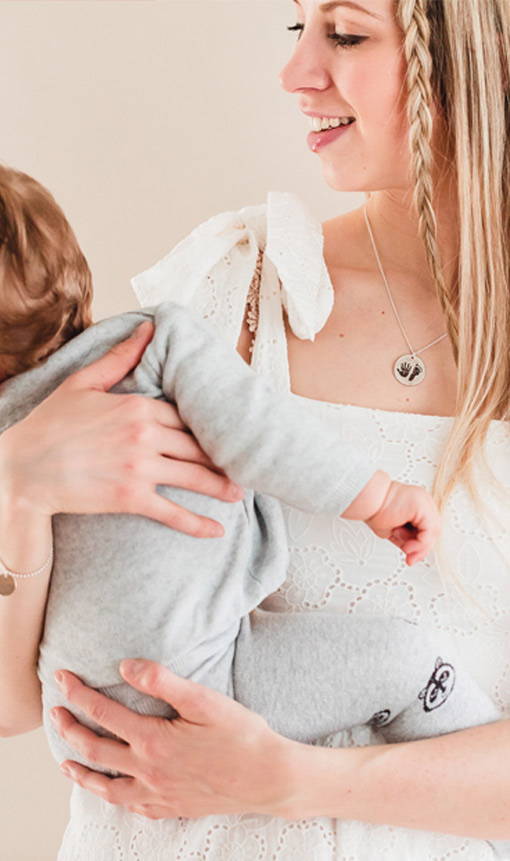 Welcome to SEVOLY.
We design bespoke jewelry
for proud parents.
A mother's love is unlike anything else. Show the world what it means to you with bespoke jewelry designed to last forever.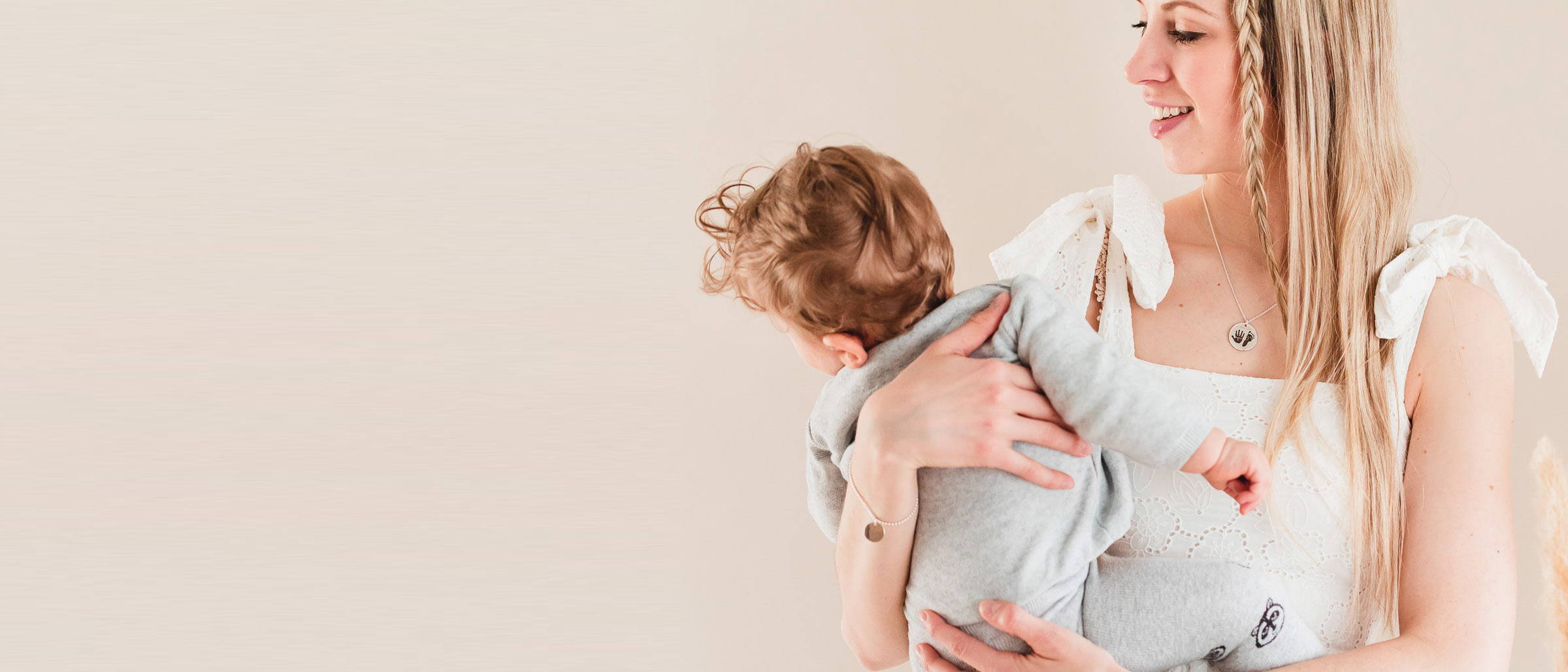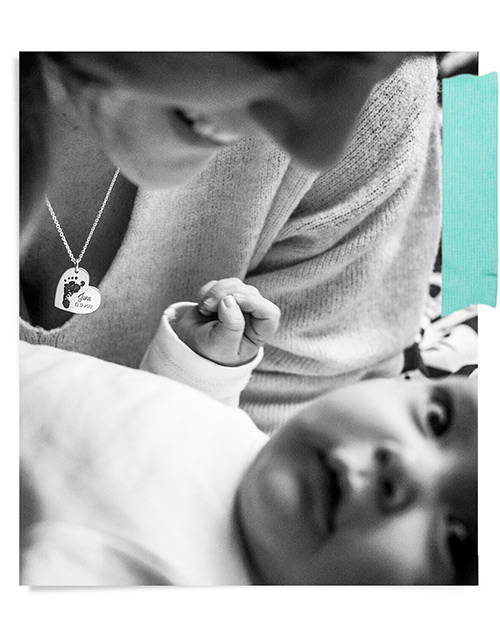 Besondere Erinnerungsstücke von einen der wichtigsten Momente im Leben, meisterhaft persönlich für dich angefertigt, um Verbundenheit, deine Liebe und die gemeinsamen Momente zu ehren.Wenn aus Liebe Leben wird, dann gibt es kein schöneres Symbol für ein glückliches, gemeinsames Leben als einen Begleiter von NOALLANI.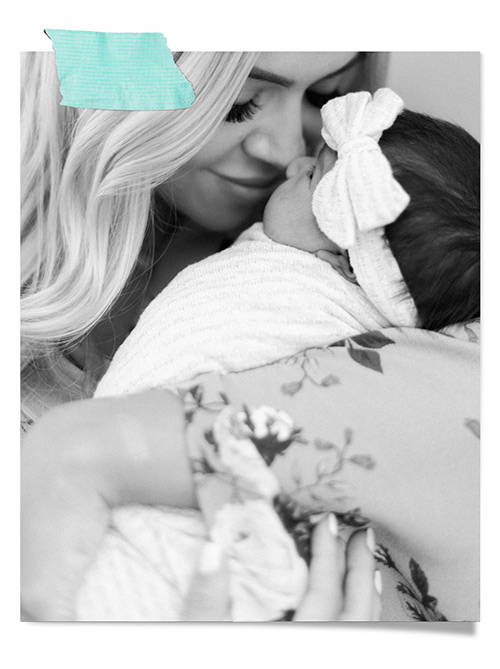 Discover custom jewelry from SEVOLY
After placing your order, we will send you our impression set free of charge, which makes it easy to take the prints. Alternatively, you can upload your child's existing prints directly when ordering.
A photo of the prints can be quickly taken with your mobile phone. Then you send us the picture by email. These prints are used as a template for your talisman.
We handcraft your personal piece of jewelry just for you. The imprints are immortalized deeply in the piece of jewelry so that you can enjoy them all your life.
Discover jewelry from SEVOLY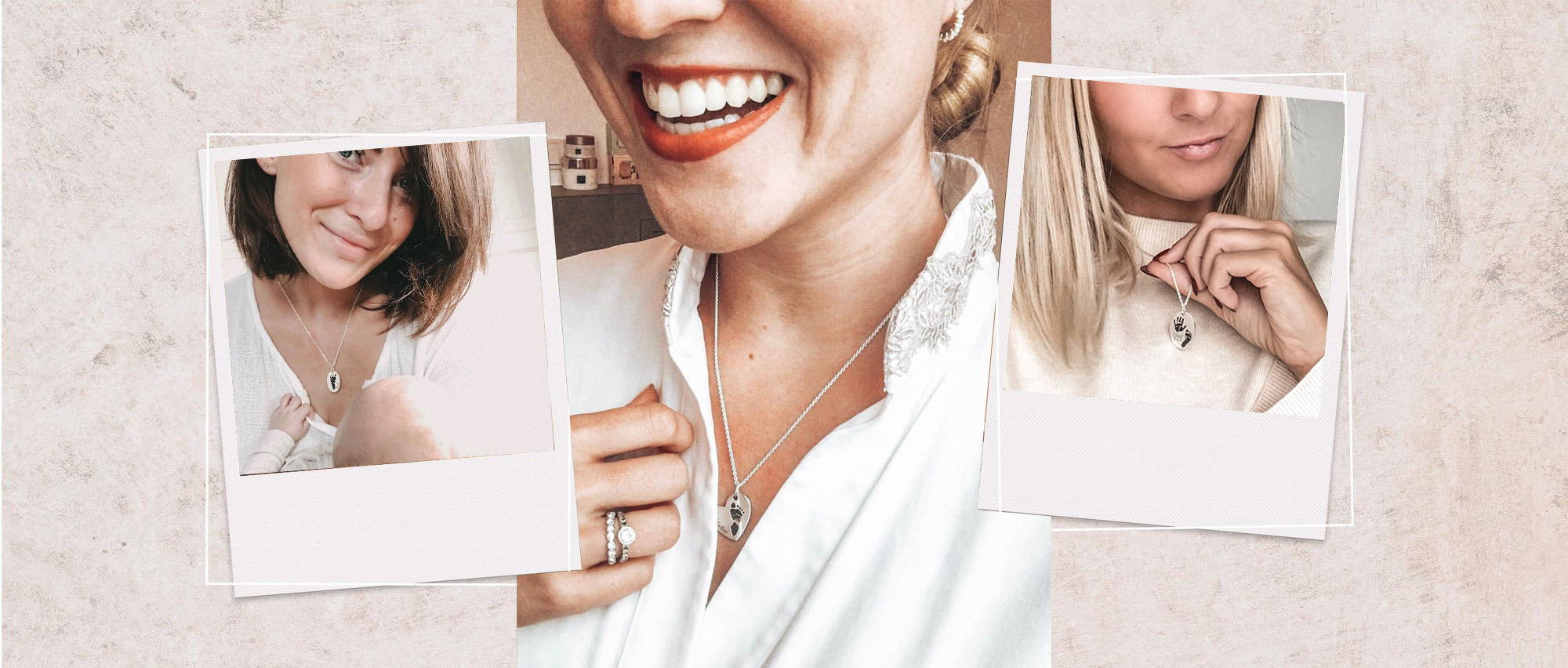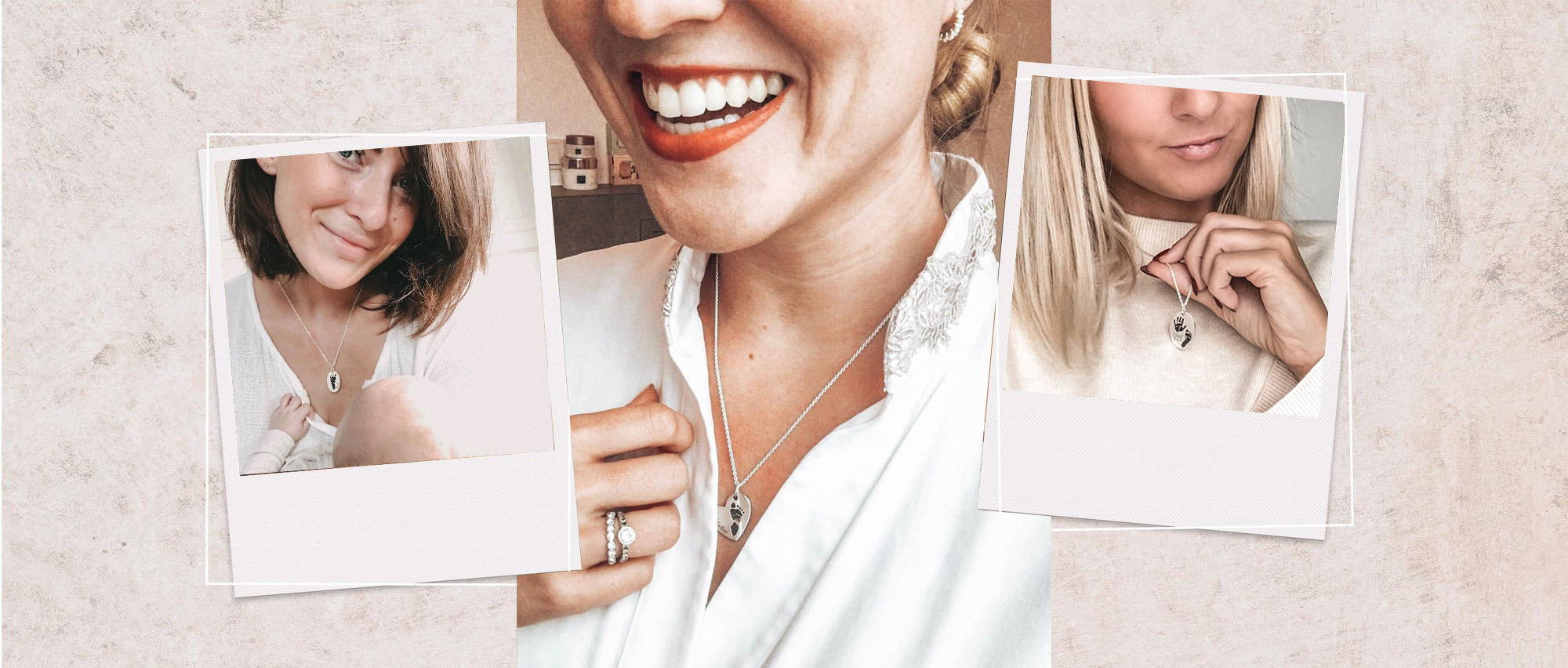 Liquid error: product form must be given a product
Liquid error: product form must be given a product
Liquid error: product form must be given a product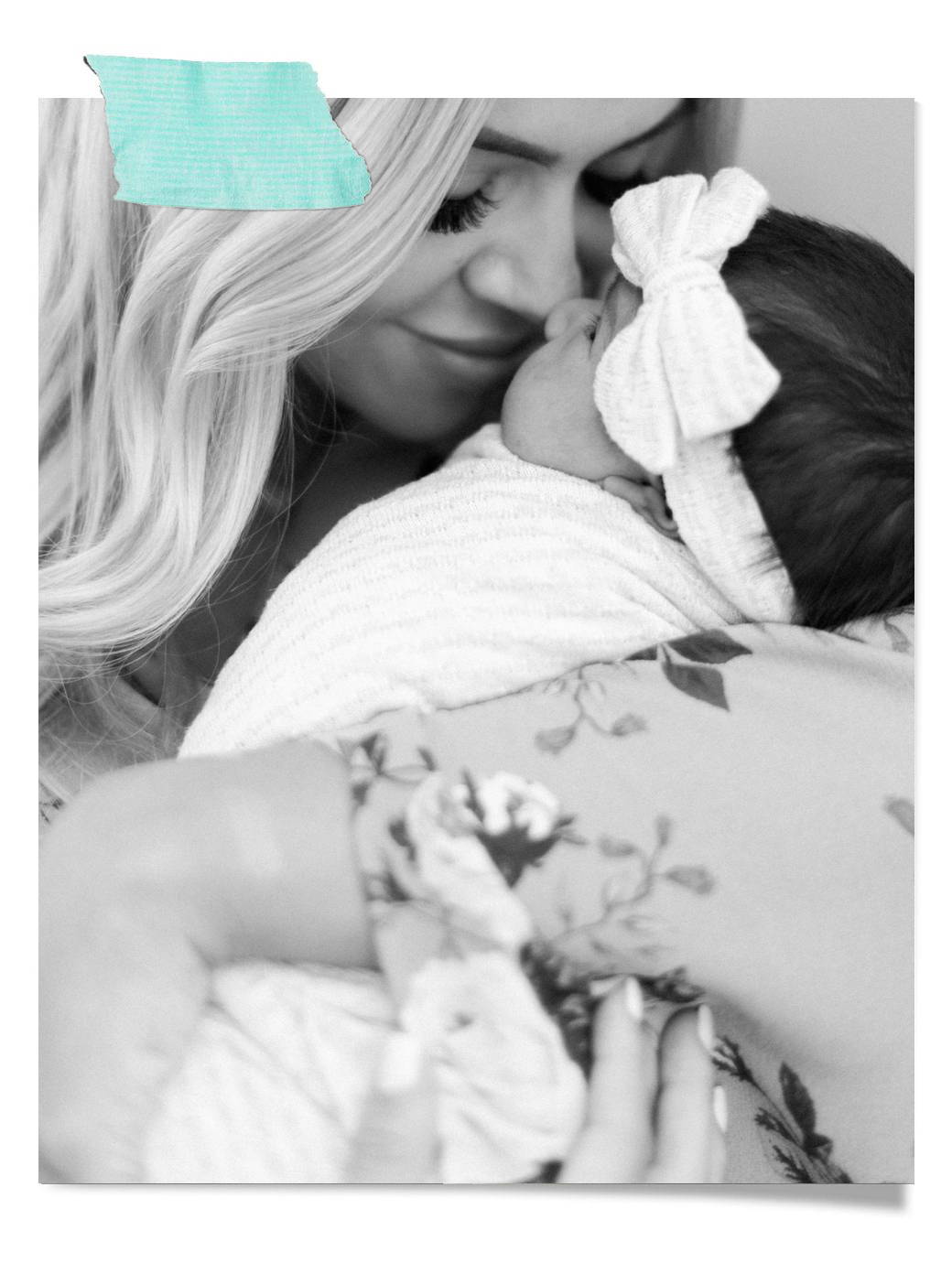 CUSTOM KEEPSAKES
TO LAST A LIFETIME
Parenthood is by no means easy, but the reward gained from the love created is unrivalled. With a new decade upon us, there's never been a better time to trust your heart and share your pride with the world.
Express your love with a beautiful, custom piece of jewelry that symbolises your strength, honour and pride. When navigating new grounds, your bespoke Charm will act as an anchor towards peace, happiness and security .

At SEVOLY, we know that there is no greater feeling than the love a parent has for their child. That's why we design delicate pieces of custom jewelry for parents to wear proudly as a symbol of their affection and a reminder of the moment that changed their life. Each item is handcrafted as a unique keepsake to celebrate these special moments. Every time you wear one of our bespoke pieces of jewelry, you take with you the love you have for your child and share it with the world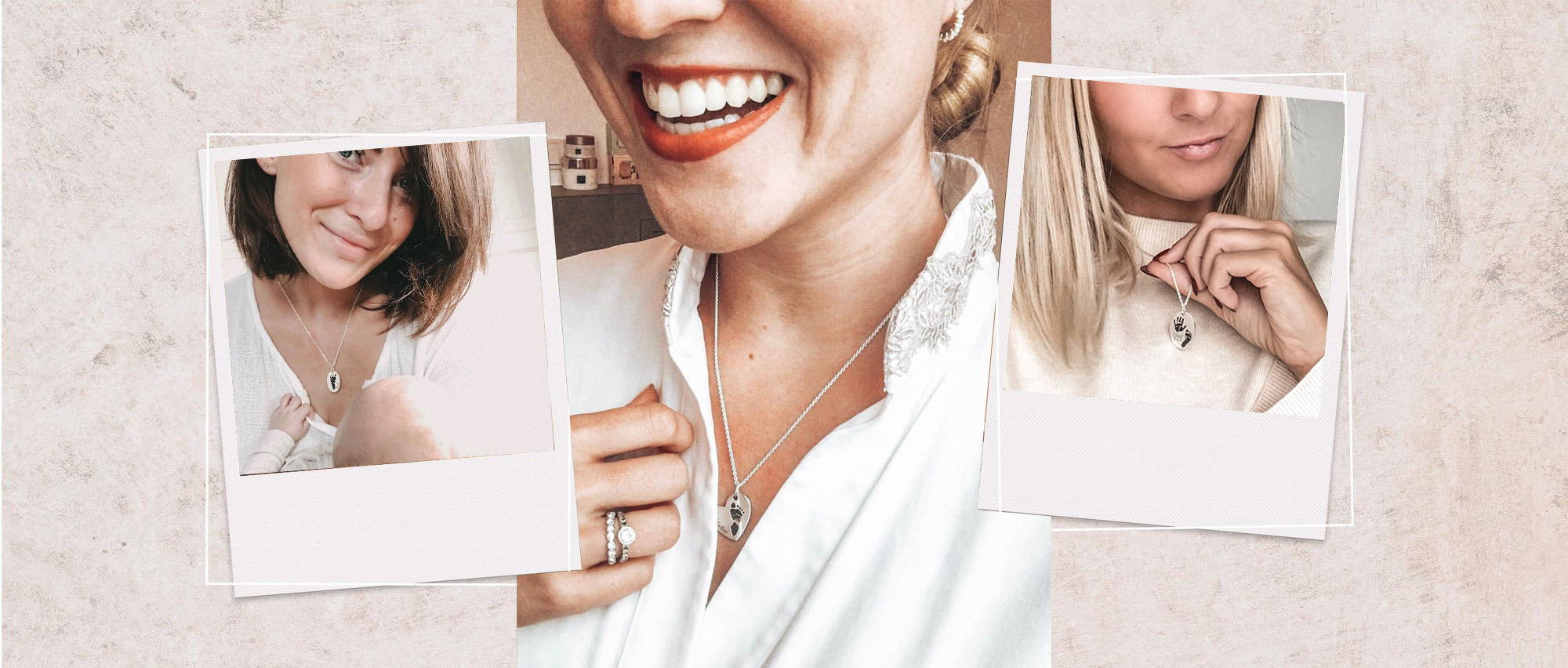 Being a Mom is a new decade, and there's never been a better time to trust your heart and create a new you. The SEVOLY Jewelry is the Symbol of all strong Mothers to show the world their love.
The Charms symbolizes a happy life togther and a sense of security when navigating new territory and feel lost. Set a direction for the new life and decade ahead and let this Charm guide and inspire you as you explore new beginnings.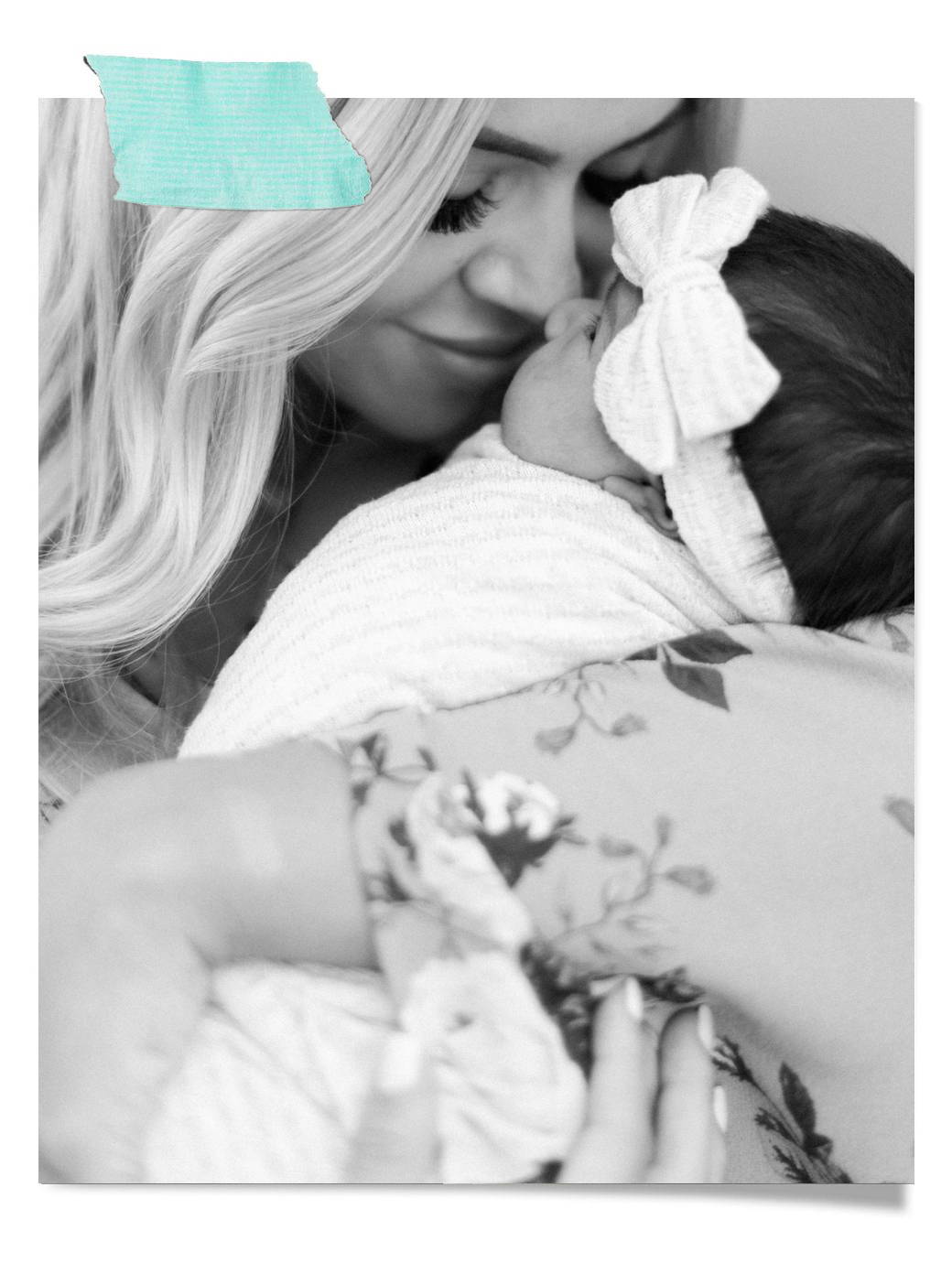 Our mission is to create a piece of jewelry that accompanies you on the path of motherhood. A symbol for proud parents. Created as a unique keepsake of the most important moments in life. A piece of jewelry that will be there forever. Something unique that collects and captures all the beautiful moments.

Deep 3D Engraving
that lasts forever


Original Prints
with all Details