THE SYMBOL OF YOUR STRONGEST LOVE

Use your child's actual Prints to create the most personal piece of jewelry you will ever own.
Your personal companion will remind you of all the beautiful Moments, Adventures, Milestones, your dreams, and wishes.

SEVOLY jewellery is all about expressing who you are through your personal companion. Give a voice to your loves through pieces that remind you of everything you are and everything you love.
Carry your loved ones always with you.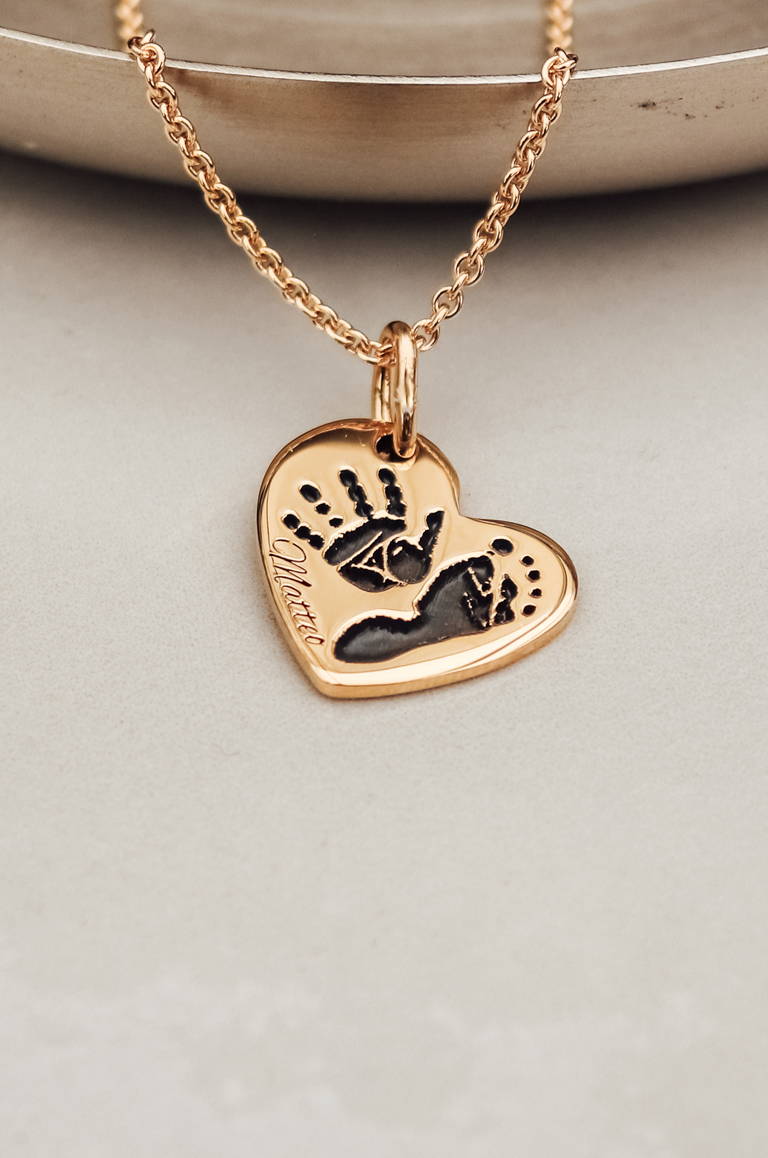 Discover the unique remiders from SEVOLY
Kreiere die wahrscheinlich schönste Erinnerung von deinem Kind!

Erschaffe mit den echten Abdrücken deines Kindes deinen persönlichen Begleiter und trage dein Wunder immer bei dir. Das Symbol für stolze Mamas, die etwas ganz Besonderes erschaffen wollen.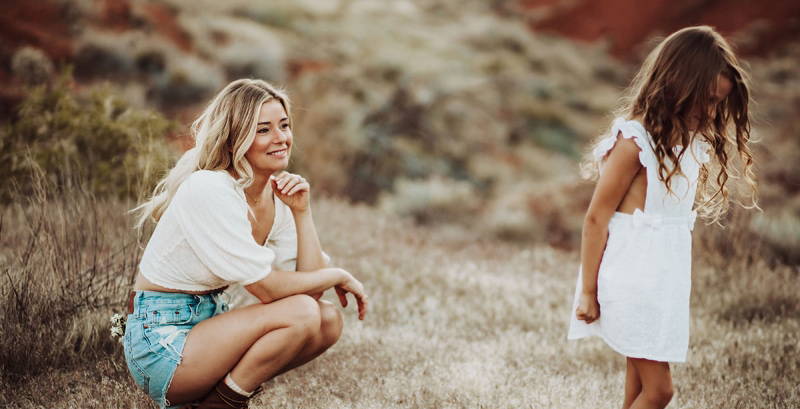 At SEVOLY, we have one big vision - to create awareness of the memories we leave behind in the world and to inspire a better future for our loved ones.
-
We've always been sentimental and believe in celebrating the special moments that matter to you. Compassion and purpose are at the heart of our brand, and we hope to impact the world through meaningful designs and exceptional craftsmanship.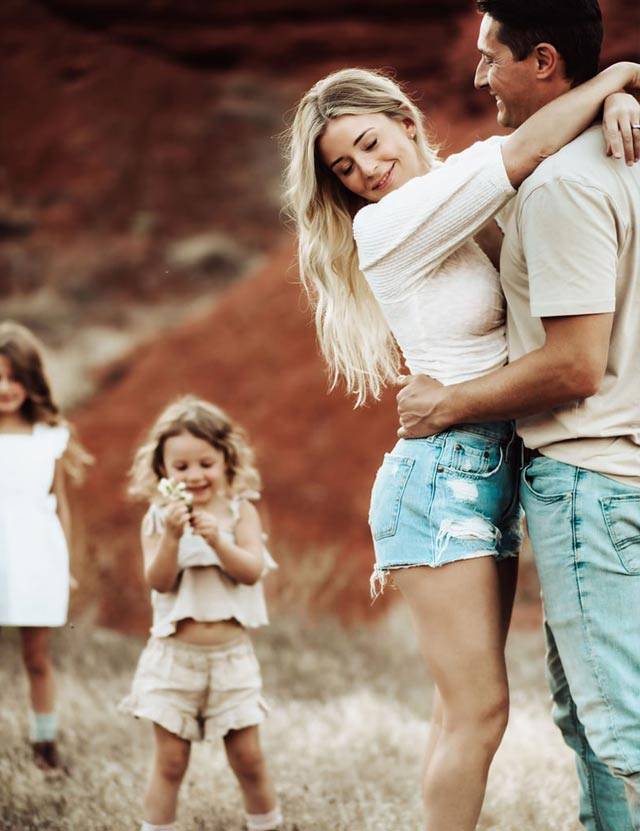 Bei SEVOLY haben wir eine große Vision - Bewusstsein für die Erinnerungen zu schaffen, die wir auf der Welt hinterlassen und eine bessere Zukunft für unsere Lieben zu inspirieren.
-
Wir waren schon immer sentimental und glauben daran, die besonderen Momente zu feiern, die Dir am Herzen liegen. Mitgefühl und Zielstrebigkeit sind das Herzstück unserer Marke, und wir hoffen, durch bedeutungsvolle Designs und außergewöhnliche Handwerkskunst einen Eindruck in der Welt zu hinterlassen.